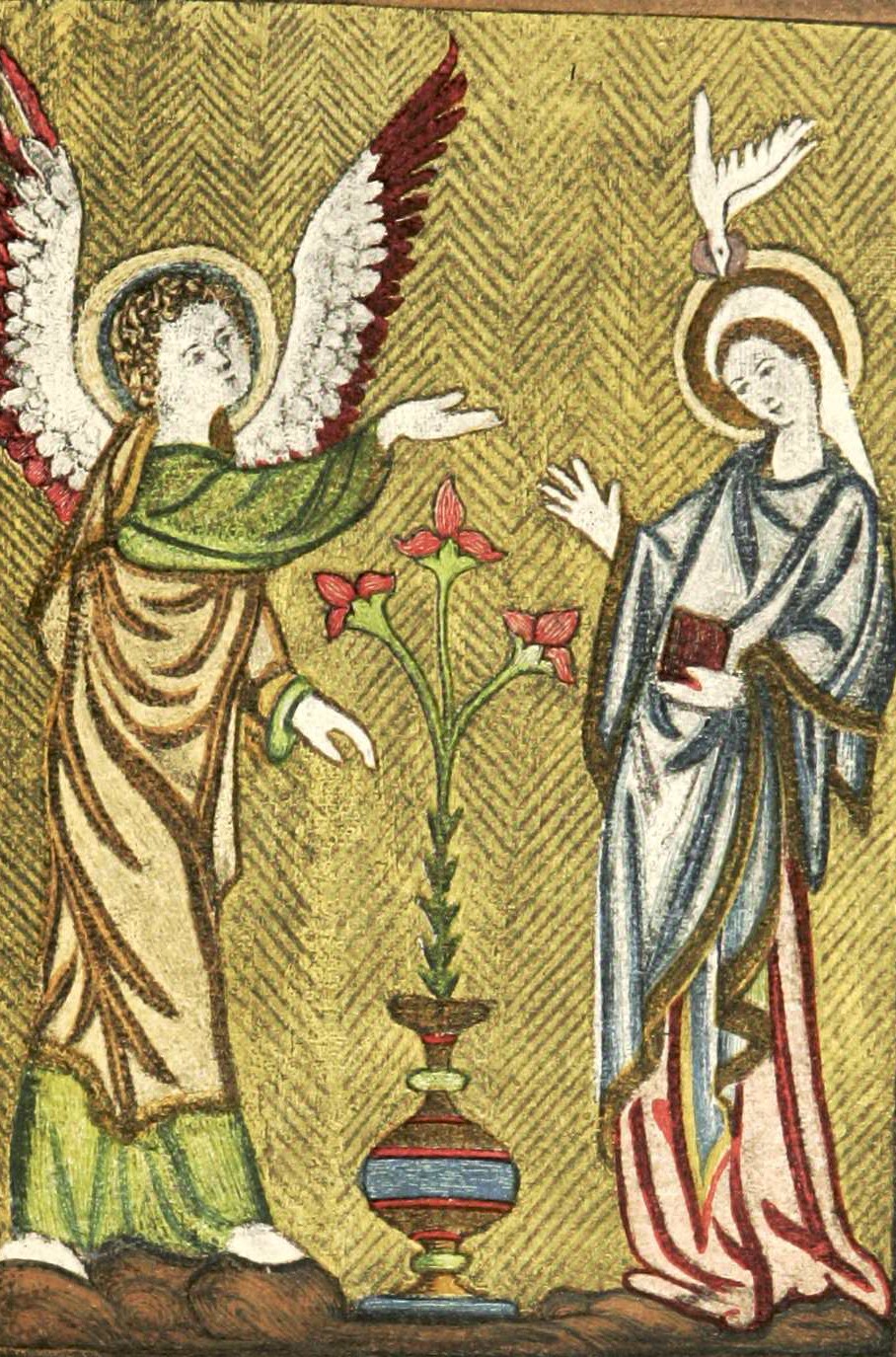 Happy Anniversary! St. Gregory's parish is now twenty years old! After months of preparation – studying and praying together – our group of enquirers was chrismated by Bishop ANTOUN on Saturday, March 2, 1996, at Ss. Peter & Paul Church (then in Bethesda). Fr. Nicholas was ordained deacon at the same service and the following day (the First Sunday of Lent that year) was ordained to the priesthood. Metropolitan PHILIP granted us the name we had requested, and the Orthodox Church of St. Gregory the Great was begun. May God continue to shower his blessings upon our parish and give us the wisdom and strength to do His will. We will postpone an anniversary celebration until later this year when we can combine it with the dedication of our new home.
Saturday, March 12 is the feast day of our patron, St. Gregory, and we will celebrate with Sung Mass at 10:00AM, preceded by Matins at 9:30 and followed by a pot-luck brunch.
We move from the pre-Lenten Sundays of preparation (the "gesimas") to Lent itself this month, beginning with Ash Wednesday on March 16. In this service, our foreheads are marked with ashes as a call to repentance, a theme which will continue throughout the season. Our Lenten studies will begin in April.
On the First Sunday in Lent, March 20, we will join with all the Orthodox parishes in the Washington DC area to celebrate Vespers for the Sunday of Orthodoxy. This year's service will be at St. Sophia Greek Orthodox Cathedral, at 5:30pm. The speaker will be Bp. GREGORY of the Carpatho-Russian Archdiocese.
We will celebrate the Feast of the Annunciation on the Eve, Thursday, March 24, with Vespers at 7:00PM, Mass at 7:30 and pot-luck supper following.
Read the complete March Newsletter here.