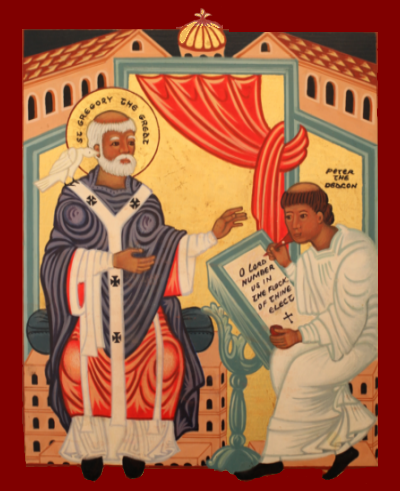 Welcome!
We are a Western Rite Orthodox church located in Silver Spring, MD, a suburb of our nation's capital. As a congregation of the Antiochian Orthodox Christian Archdiocese, we are part of the Greek Orthodox Patriarchate of Antioch and all the East ("…the disciples were first called Christians in Antioch" Acts 11:26). While we share the faith of all Orthodox Christians around the world, as a Western Rite congregation we are blessed by our bishops to use the ancient forms of Western worship. Most of us are converts from many different backgrounds who have come to Orthodoxy in search of authentic Christianity and a place where we may grow in knowledge and love of God. In the Orthodox Church we have found the "pearl of great price" and we rejoice to share what we have discovered. We hope that you will explore our web site and join us in worship.
Sermons by Fr. Nicholas Alford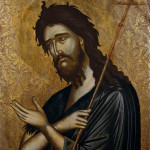 St. Paul lived in Rome for two years under house arrest. He had been arrested in Jerusalem, accused of starting a riot. When he learned of a plot to assassinate him on the way to his trial in Jerusalem, he invoked his rights as a Roman citizen and appealed to Caesar, meaning that he would be tried in Rome. While in Rome, though … More...
The Lives of the Saints

(Feast day ~ December 13) As our nation was being formed from the settlements in the 13 colonies on the East coast, a chain of events was beginning on the other side of the world that would eventually be of great spiritual significance for this new country. A young adolescent man, the son of a merchant (born around 1758) entered a monastery near … More...
Latest News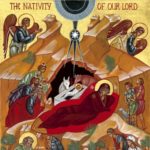 In preparation for our celebration of the Nativity of our Lord, the Church encourages us, during Advent, to increase our care for the poor, to multiply our charitable endeavors, and to remember those who are in need. At St. Gregory's, several ways to do this are presented at this time. Articles for flood buckets and … More...
The Good News of Orthodoxy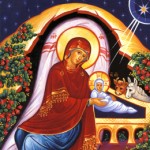 "I behold a new and wondrous mystery! My ears resound to the shepherd's song, piping no soft melody, but loudly chanting a heavenly hymn! The angels sing! The archangels blend their voices in harmony! The cherubim resound their joyful praise! The Seraphim exalt His glory! All join to praise this holy feast, beholding the Godhead herein... on … More...