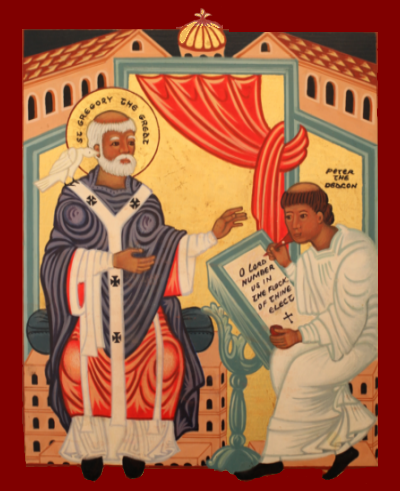 Welcome!>
We are a Western Rite Orthodox church located about two miles north of the White House in our nation's capital. As a congregation of the Antiochian Orthodox Christian Archdiocese, we are part of the Greek Orthodox Patriarchate of Antioch and all the East ("…the disciples were first called Christians in Antioch" Acts 11:26). While we share the faith of all Orthodox Christians around the world, as a Western Rite congregation we are blessed by our bishops to use the ancient forms of Western worship. Most of us are converts from many different backgrounds who have come to Orthodoxy in search of authentic Christianity and a place where we may grow in knowledge and love of God. In the Orthodox Church we have found the "pearl of great price" and we rejoice to share what we have discovered. We hope that you will explore our web site and join us in worship.
Sermons by Fr. Nicholas Alford
December 1, 2013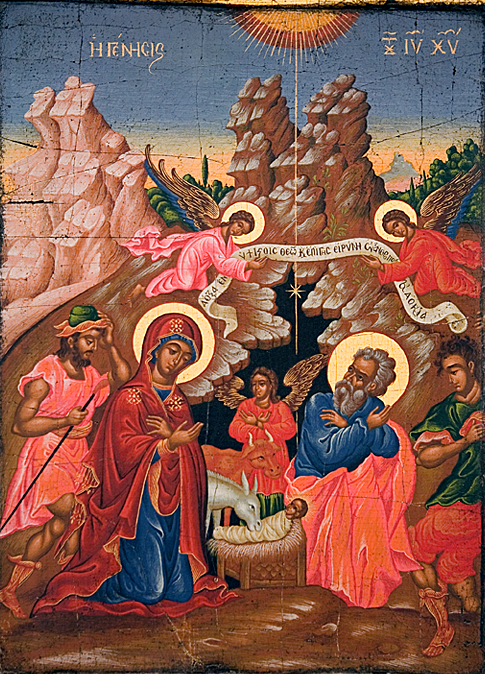 St. Ireneaus of Lyon was a student of St. Polycarp, Bishop of Smyrna, who was himself a student of St. John the beloved disciple. St. Irenaeus writing in the 2nd century tells us plainly that God became what we are that we might become what he is. This is the real meaning of Christmas. This is why we celebrate tonight. God, in His love for mankind, … More...
The Lives of the Saints
December 10, 2013
(Feast Day ~ December 10) We live in tumultuous times. The constant threat of terrorism, fear of the spread of nuclear weapons, worldwide economic instability, and frequent natural disasters often keep us on edge and prevent us from feeling the peace and security we all desire. But there have been worse times for many. St. Melchiades (or … More...
Latest News
December 3, 2013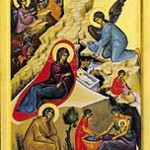 St. Gregory's has been blessed with the gift of a relic of St. Lucy, which was first offered for veneration on All Saints Day. Along with those of St. Gregory the Great, our patron, St. Nicholas, and St. Sebastian, her relics are kept on the altar at all times as a reminder of the communion of saints and that she and … More...
The Good News of Orthodoxy
December 1, 2013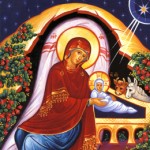 "I behold a new and wondrous mystery! My ears resound to the shepherd's song, piping no soft melody, but loudly chanting a heavenly hymn! The angels sing! The archangels blend their voices in harmony! The cherubim resound their joyful praise! The Seraphim exalt His glory! All join to praise this holy feast, beholding the Godhead herein... on … More...