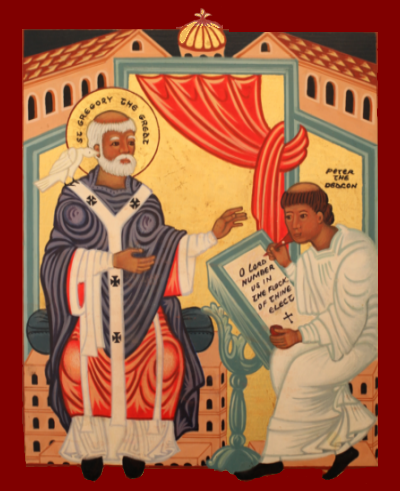 Welcome!
We are a Western Rite Orthodox church located in Silver Spring, MD, a suburb of our nation's capital. As a congregation of the Antiochian Orthodox Christian Archdiocese, we are part of the Greek Orthodox Patriarchate of Antioch and all the East ("…the disciples were first called Christians in Antioch" Acts 11:26). While we share the faith of all Orthodox Christians around the world, as a Western Rite congregation we are blessed by our bishops to use the ancient forms of Western worship. Most of us are converts from many different backgrounds who have come to Orthodoxy in search of authentic Christianity and a place where we may grow in knowledge and love of God. In the Orthodox Church we have found the "pearl of great price" and we rejoice to share what we have discovered. We hope that you will explore our web site and join us in worship.
Sermons by Fr. Nicholas Alford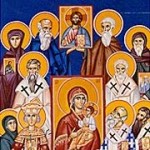 (A sermon for the First Sunday in Lent) Today, in addition to observing the First Sunday of Lent, we celebrate the Sunday of Orthodoxy - a good time for us to reflect on the significance of the Orthodox faith, the faith that should always guide our lives. Our celebration today recalls a time, over a thousand years ago, back in the … More...
The Lives of the Saints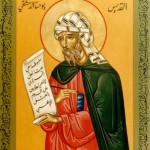 (Feast Day ~ March 27) It is difficult for American Christians to imagine the restrictions experienced by those living under hostile, non-Christian rulers. In our increasingly "multi-cultural" society, all religions practiced within our borders are given equal protection under the law and discrimination on religious grounds is illegal. Americans … More...
Latest News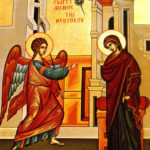 Finally, after eighteen months of endeavoring to fulfill the requirements of Montgomery County on work inside and outside at our new property, were were issued a "Use and Occupancy" permit on February 22, the Feast of the Chair (or Throne) of St. Peter at Antioch, an appropriate feast day for a Western Rite parish of … More...
The Good News of Orthodoxy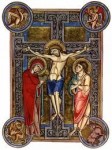 There was much proclaimed by the prophets about the mystery of the Passover: that mystery is Christ, and to him be glory for ever and ever. Amen. For the sake of suffering humanity he came down from heaven to earth, clothed himself in that humanity in the Virgin's womb, and was born a man. Having then a body capable of suffering, he took the … More...