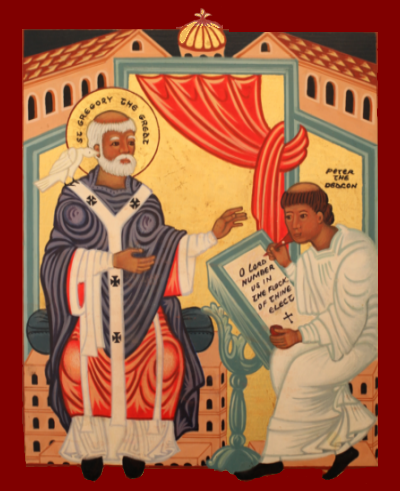 Welcome!
We are a Western Rite Orthodox church located in Silver Spring, MD, a suburb of our nation's capital. As a congregation of the Antiochian Orthodox Christian Archdiocese, we are part of the Greek Orthodox Patriarchate of Antioch and all the East ("…the disciples were first called Christians in Antioch" Acts 11:26). While we share the faith of all Orthodox Christians around the world, as a Western Rite congregation we are blessed by our bishops to use the ancient forms of Western worship. Most of us are converts from many different backgrounds who have come to Orthodoxy in search of authentic Christianity and a place where we may grow in knowledge and love of God. In the Orthodox Church we have found the "pearl of great price" and we rejoice to share what we have discovered. We hope that you will explore our web site and join us in worship.
Sermons by Fr. Nicholas Alford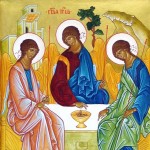 We sing the words week after week, year after year. We know them well, but do we consider what we are saying, do we think about these words, about their meaning and their importance for our lives? "I believe in one God..." These are tremendously powerful words that change everything for us - that shape our lives, that shape our … More...
The Lives of the Saints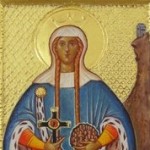 (Feast Day ~ June 10) Most of the earliest saints of the Church are venerated for their great courage amidst persecution and their martyrdom for the faith. After Christianity became the official religion of the Roman Empire, the designation of "saint" was given to holy men and women whose sanctity was shown in additional ways - through … More...
Latest News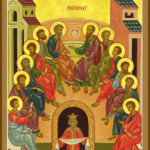 What a wonderful celebration we had when his grace, Bishop JOHN, visited our parish for the dedication of our new building! This property, which we purchased so many months ago, has now been thoroughly "baptized" for our use as a place to worship, partake of the Sacraments, and share the faith. We give thanks to God … More...
The Good News of Orthodoxy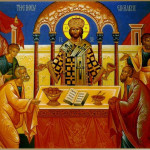 The holy apostle Paul, warning us not to spend time in vain, lawfully instructs us to use each minute of our life wisely: "See then", he says, "that ye walk circumspectly, not as fools, but as wise, redeeming the time, because the days are evil." In talking about "redeeming the time" the apostle makes us aware that time is used to purchase true … More...